When not writing on JonLuskin.com, I'm practicing financial planning and investment management at Define Financial.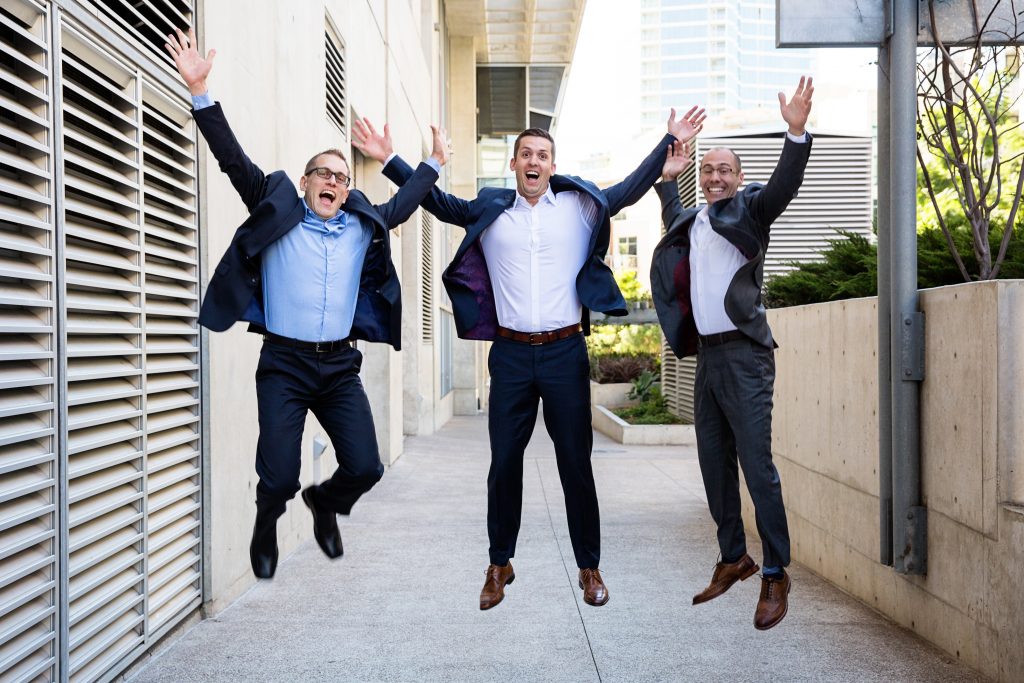 Having spent several years in the financial planning and investment world, I choose to work with Define Financial because of their unique characteristics:
•   CERTIFIED FINANCIAL PLANNERTM designation
•  Embracing the latest in financial planning technology
•  Low-cost approach to investing: money for the client, and not the money managers
•  Fiduciary standard: putting the client's interests first
•  Commission-free: to lead with financial planning and not with sales
•  Putting the client's goals ahead of their portfolio
If you have a question about financial planning, shoot me an e-mail at jon@DefineFinancial.com. If you're interested in working with me at Define Financial, you can learn more here.