Main Content
Praise For Jon's Speaking
The presentation was very well received, and we were extremely impressed. Your members are sure to come away with new and insightful information. I would highly recommend Jon as a speaker for any FPA Chapter.

Mark A. Halby, CFP® AIF®
Programs Chair
Financial Planning Association of San Diego
Jon did a terrific job of engaging with the audience, who asked him all sorts of tough questions. I would recommend Jon to other FPA chapters and hope to have him back soon for another great presentation.

Don Hance, Jr., EA, CFP®
President, NexGen
Financial Planning Association of Los Angeles
RECENT SPEAKING EVENTS INCLUDE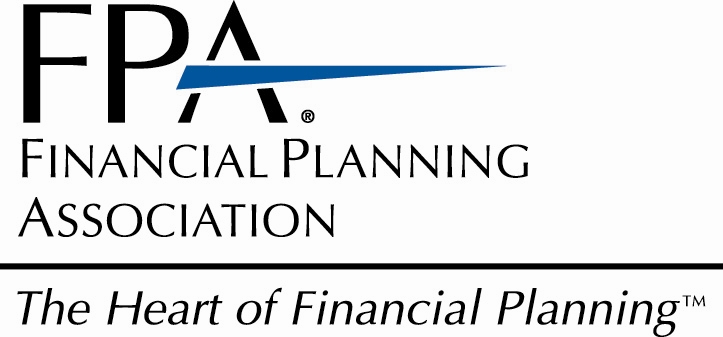 Cost
---
Jon's speaking fee is $500 – $1,000 (in addition to reimbursement for coach airfare on, 1-2 nights of accommodations as necessary based on travel arrangements, parking, and ground transportation). Fees vary depending on the size, timing, and location of the event.
Please contact Jon directly for further details regarding costs and fees depending on your event timing and location.
Content
---
To view Jon's available presentations, please click here. See below for a demo of one of Jon's presentations.