Main Content
PAST SPEAKING EVENTS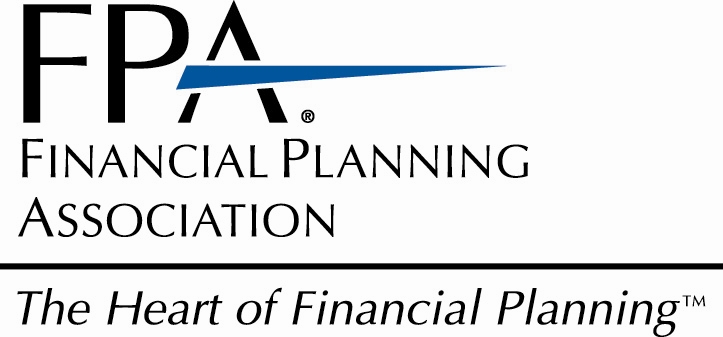 Cost
---
Jon's speaking fee is $500 – $1,000 (in addition to reimbursement for coach airfare on, 1-2 nights of accommodations as necessary based on travel arrangements, parking, and ground transportation). Fees vary depending on the size, timing, and location of the event.
Please contact Jon directly for further details regarding costs and fees depending on your event timing and location.
Content
---
To view Jon's available presentations, please click here. See below for a demo of one of Jon's presentations.