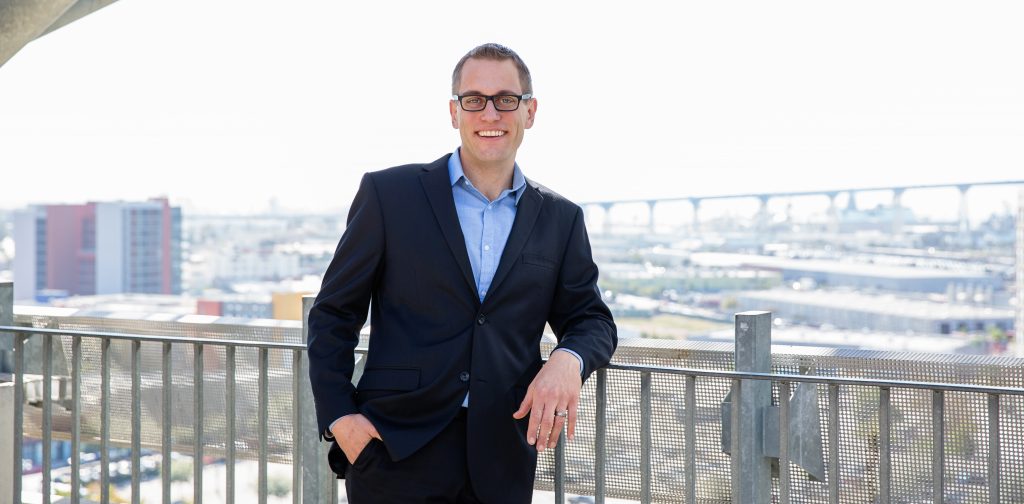 Jon Luskin is a fee-only, advice-only CERTIFIED FINANCIAL PLANNER™ (CFP®) professional and fiduciary in sunny San Diego, California. Jon specializes in providing hourly advice to do-it-yourself investors.
Jon is a long-time advocate of simple, low-cost investing. His master's thesis showed how university endowments could generate more wealth (and take on less risk) by using passive index funds. Jon's other research has been published in the peer-reviewed Financial Planning Association's Journal of Financial Planning. Jon has had the fortune of presenting his research to advisors across the country.

For his contribution to the industry, Jon has been recognized as one of the financial planning industry's top young advisors by InvestmentNews magazine. Jon has been featured in consumer-facing and advisor-facing publications, including the New York Times, the Wall Street Journal, and Michael Kitces' blog, Nerd's Eye View.
In 2019, Jon and his wife Lien dedicated one full year to travel. The two started their adventure by taking four months to convert a cargo van into their home on wheels. They then spent several months traversing the western United States and Mexico. Lien documented their adventure on her blog.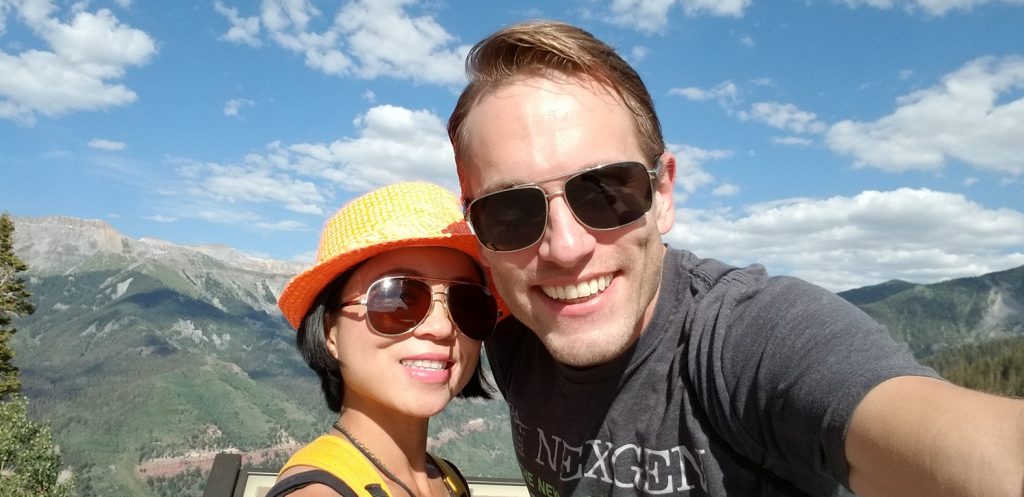 Jon serves on the board of the John C. Bogle Center for Financial Literacy, a 501(c)3 non-profit organization dedicated to helping people make better financial decisions. In the past, Jon has provided pro-bono financial planning to low-income households with the Financial Planning Association's Pro Bono program, and with the San Diego Financial Literacy Center, a 501(c)3 organization. He has also volunteered with Second Chance Dog Rescue and Four Paws Dog Rescue – fostering rescue dogs. As a League Cycling Instructor (LCI) through the League of American Bicyclists (LAB), Jon has taught safe cycling techniques to youth and adults through the San Diego County Bicycle Coalition.